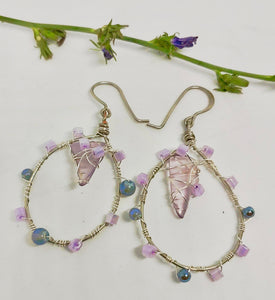 Glass Jewelry
Instead of throwing away glass bottles they've been repurposed and transfixed into unique pieces of jewelry.
Shop Now

Necklaces
The Solar Plexus Necklace long chain constructed with sun stone crystals that represent happiness.
Click here for more info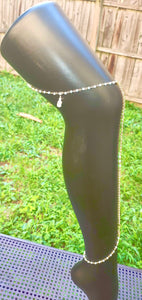 Leg Jewelry
Leg jewelry inspires intrigue and sexiness in a bold way. Turn that same old outfit into something stimulating. They'll ask "where did you get that?"
Leg Jewelry
Contact Us
Hours:
Mon - Fri 9am-5pm, EST
Email: info@dalmedadesigns.com
Telephone: (302) 319-4388